Authors
More than coworkers, best friends, who through time we began to realize that telling our stories wasn't enough, we wanted the next challenge, to tell other people's stories that are directly related to people and their circumstances; surprise our readers, open new panoramas, points of view, friendships and many other exchanges that can be achieved thanks to video and photography.
It is a world with unrepeatable stories full of spontaneity that gives us the responsibility and pleasure of being able to help create stories that will be seen over and over again.
This is how the #filmcraftstories team began to emerge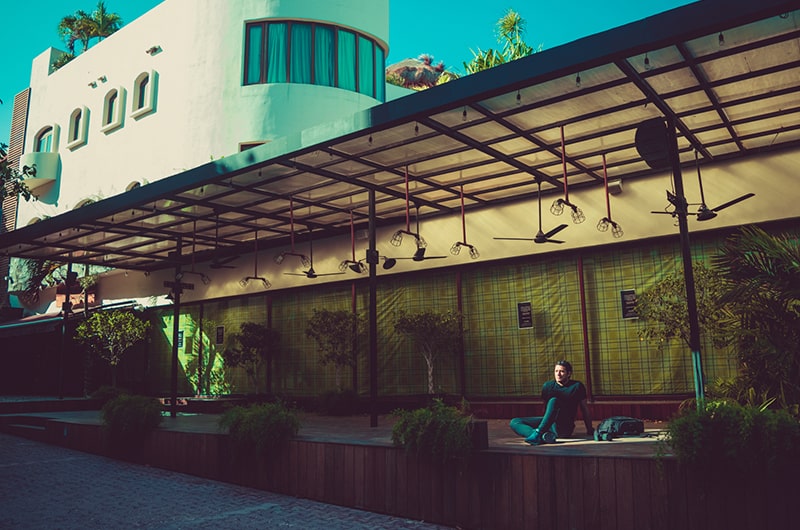 Josué Vázquez
Married to photography and a sports lover, my two great passions.
American football fan and faithful follower of the Minnesota Vikings. I am fortunate to be able to dedicate myself to what I like. I really enjoy doing portrait, documentary, artistic and advertising photography; I love being active, exercising, writing poetry, reading short stories, drawing what my mind tells me, and doing a series of activities that inspire me to express myself, be proactive and above all reinvent me as a person to always be someone better.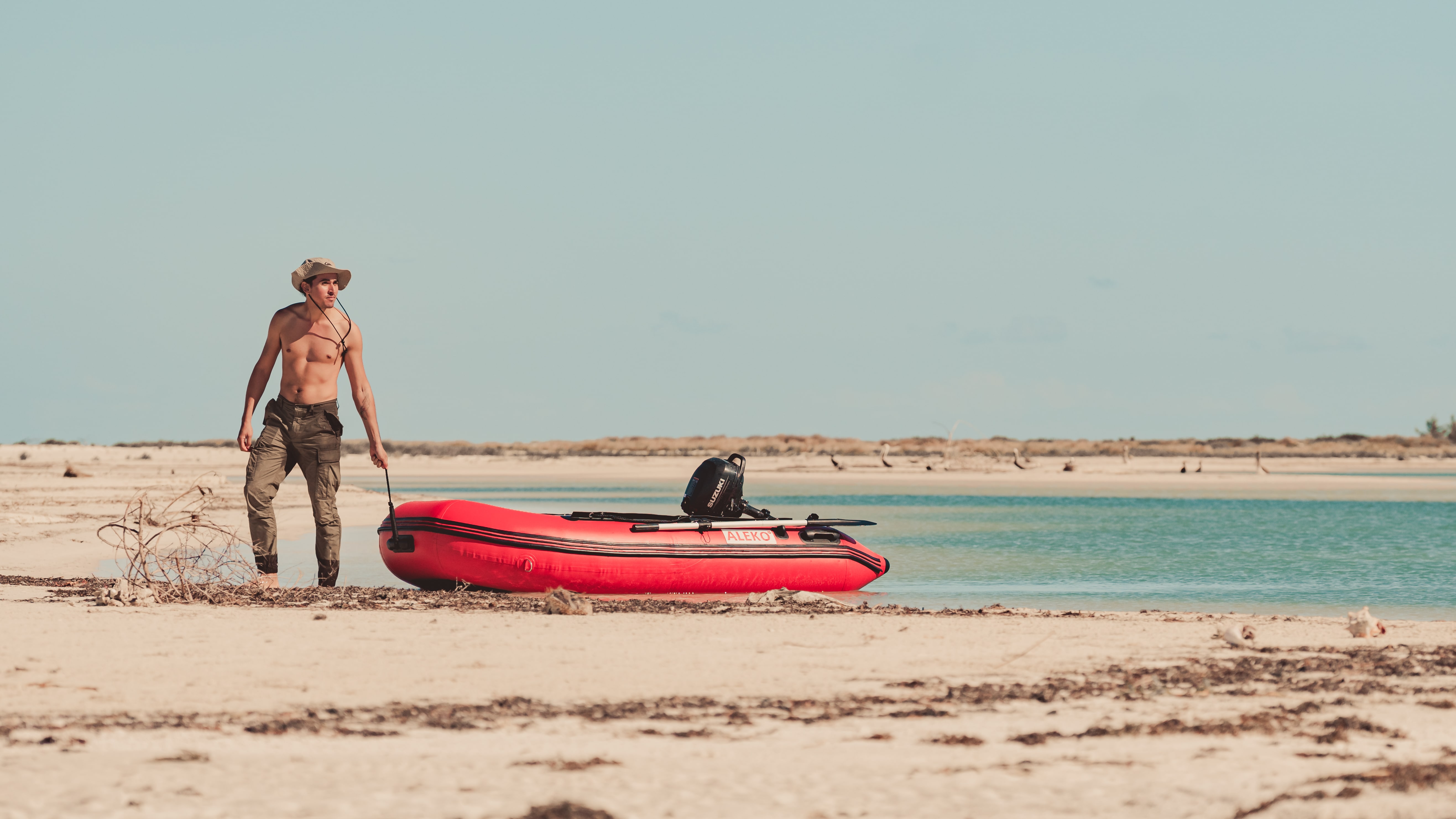 Victor Rodriguez
With an unexpected path to filming, I found at a young age what I really enjoy doing. Creating stories of couples, capturing landscapes, and venturing into the states of Mexico, are the styles of videos that do not matter how many times I stay awake to create each story.
I am constantly looking for a new place to lose myself in nature, tell a new adventure. And by the way, I love drones.
Portfolio